Hi! My name is Majean Griffith and welcome to my space on the internet. I'm originally from Trinidad and Tobago which is a twin island Repbulic in the sun. I moved to the UK in 2003 with the intention of being here for a few years whilst I explored all that Europe has to offer. Fast forward to several years later and I'm still exploring but with a camera in tow.
The Journey
Living within Europe and being able to travel within the 42 countries in that hemisphere inspired me to take up a camera. I was amazed, and still am, that within an hour I could be in Amsterdam. Or, that I could hop on the Eurostar and be in the centre of Paris in time for lunch. I highly recommend that if you are able to do this to please do! I decided to document my adventures and started a travel and lifestyle blog, Majeangblogs. After ticking off a few of the countries on my bucket list, my love for photography grew and grew. Until, I started taking photos for another blogger and then suddenly I was shooting her entire wedding on my own!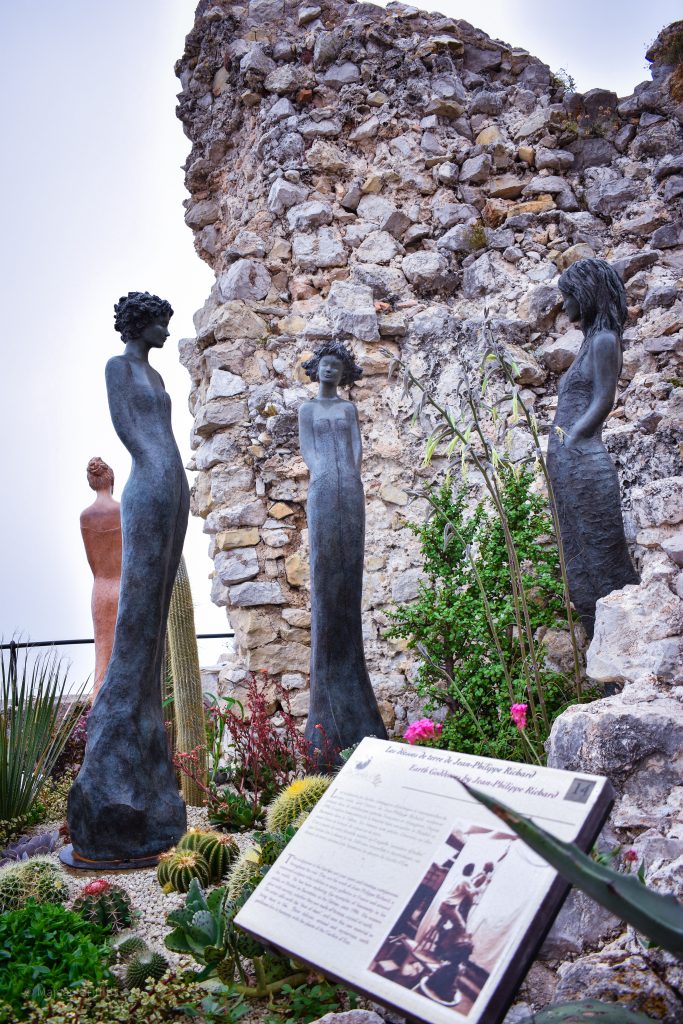 After that experience of shooting a wedding from beginning to end, I realised that photography called to me. The process of composing an image in my mind and making that a reality for someone gives me a buzz. It's what gets me up at 7am on a grey, cloudy and sometimes freezing day. I love what I do. I love helping small businesses and solopreneurs because I am one of you. I love photography so much that whilst on holiday in Iceland with my theatre actress friend, we composed some new head shots for her portfolio.
I wanted to create a heart centred business because helping others thrive and being a small part in making their dreams come true is my dream. So won't you let me help you make your dreams come true?
Get in touch by completing the form below and let's get that step closer to materialising your dreams.